How To Reset Alcatel Phone Without Google Account. Launch the device settings. Tap on the users & accounts option (in some devices, cloud and account or accounts only). Look for the google account and click on it.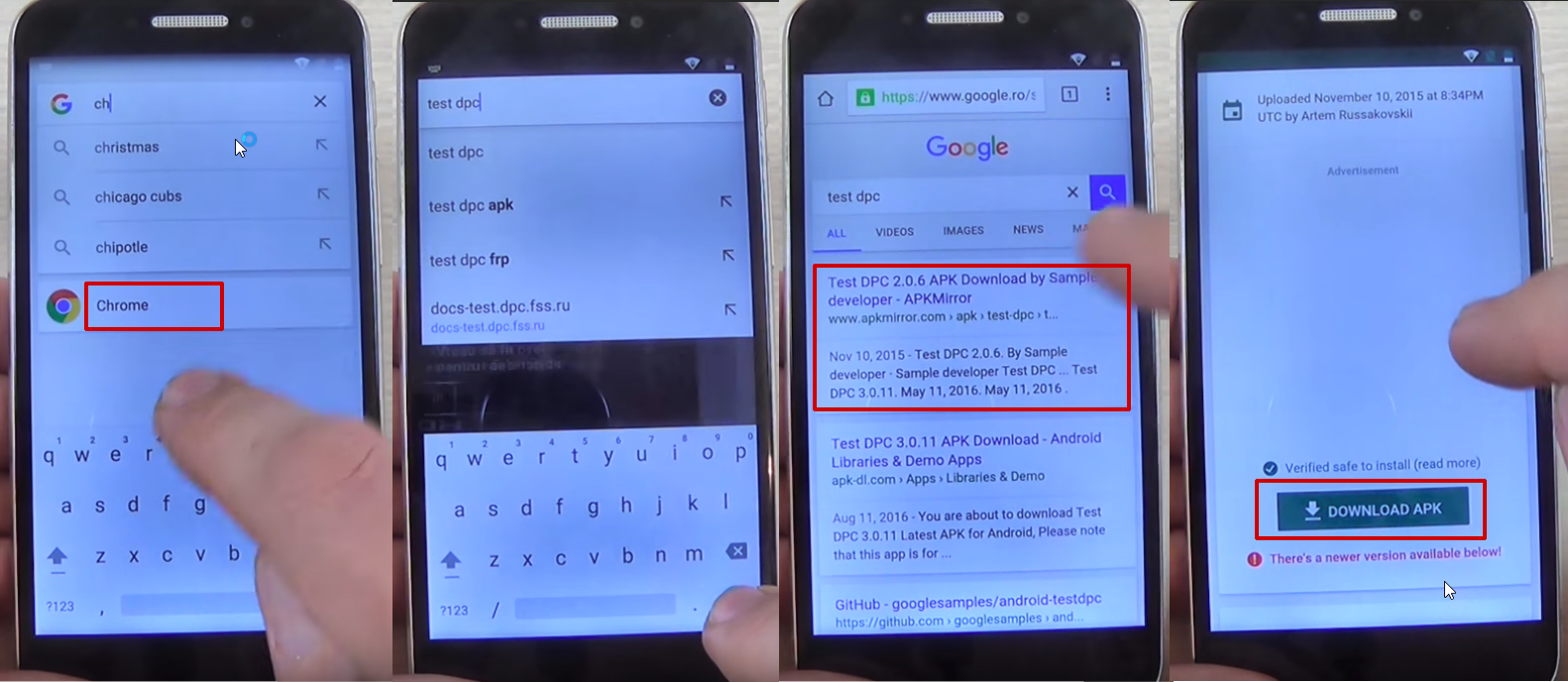 How to bypass Google Account Verification (Factory Reset Protection
Everytime i try to link my alcatel one touch to my google account or says. Press power key and volume up key simultaneously and hold them for a couple of seconds. Most phones use these hardware keys to initiate hard reset similar to alcatel one.
Imagine a situation where you bought a used alcatel 7, and a previous owner forgot to log out and remove a google account. After a factory reset, you will see a. Press to advance tutorial. To lock the display, press the pwr/lock key on the right side of your.
The tracfone alcatel tcl a3 phone case is a sleek case for your alcatel tcl a3 a509dl that acts as a protective cover and a fashion statement at the same time. This tracfone alcatel tcl. Remove the google account from a alcatel device. If at the starting of the device the first thing you ask for is the verification of the google account and it is not known, you need to do a frp.
3 Effective Ways to Bypass Google Account Verification (FRP)
Alcatel OT-5033G, 5033A, 5030D GOOGLE ACCOUNT BYPASS WITHOUT PC 2020 VER:8.1 Alcatel 1, 5033X, 5033J, 5033T, 5033D, 5033G, 5033M, 5033X_EEA. How To Reset Alcatel Phone Without Google Account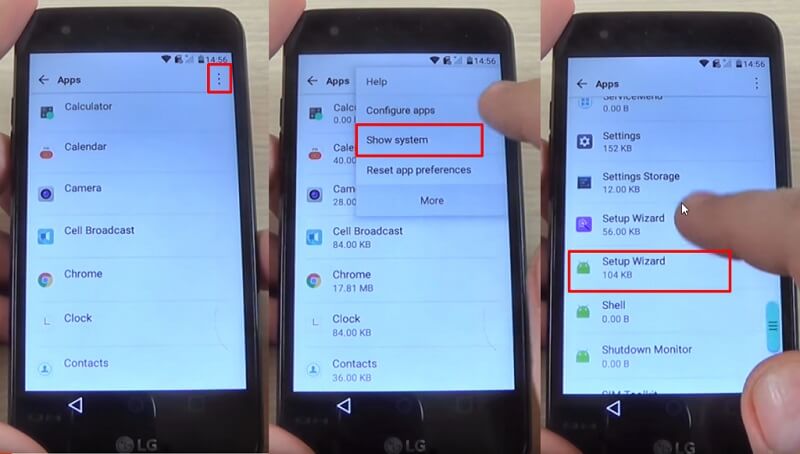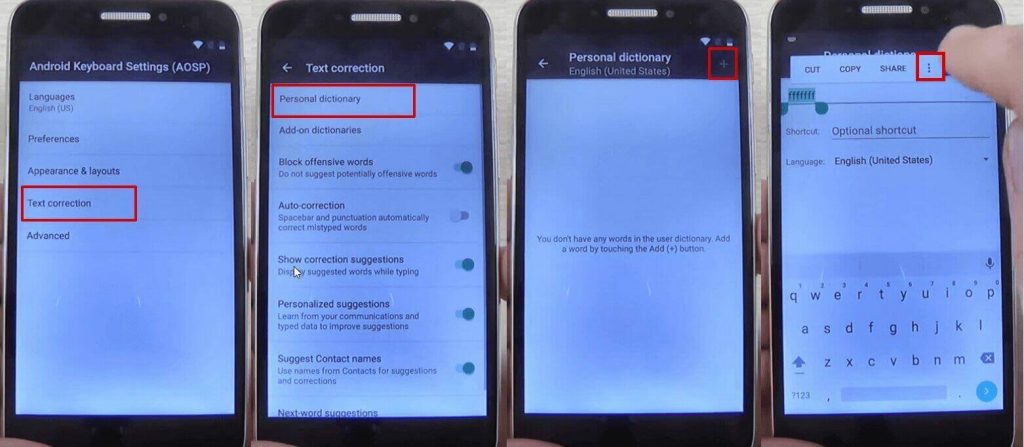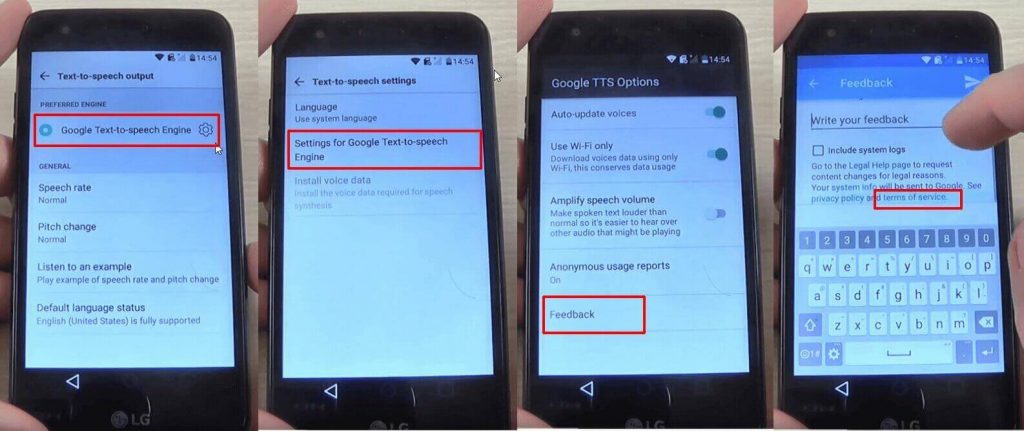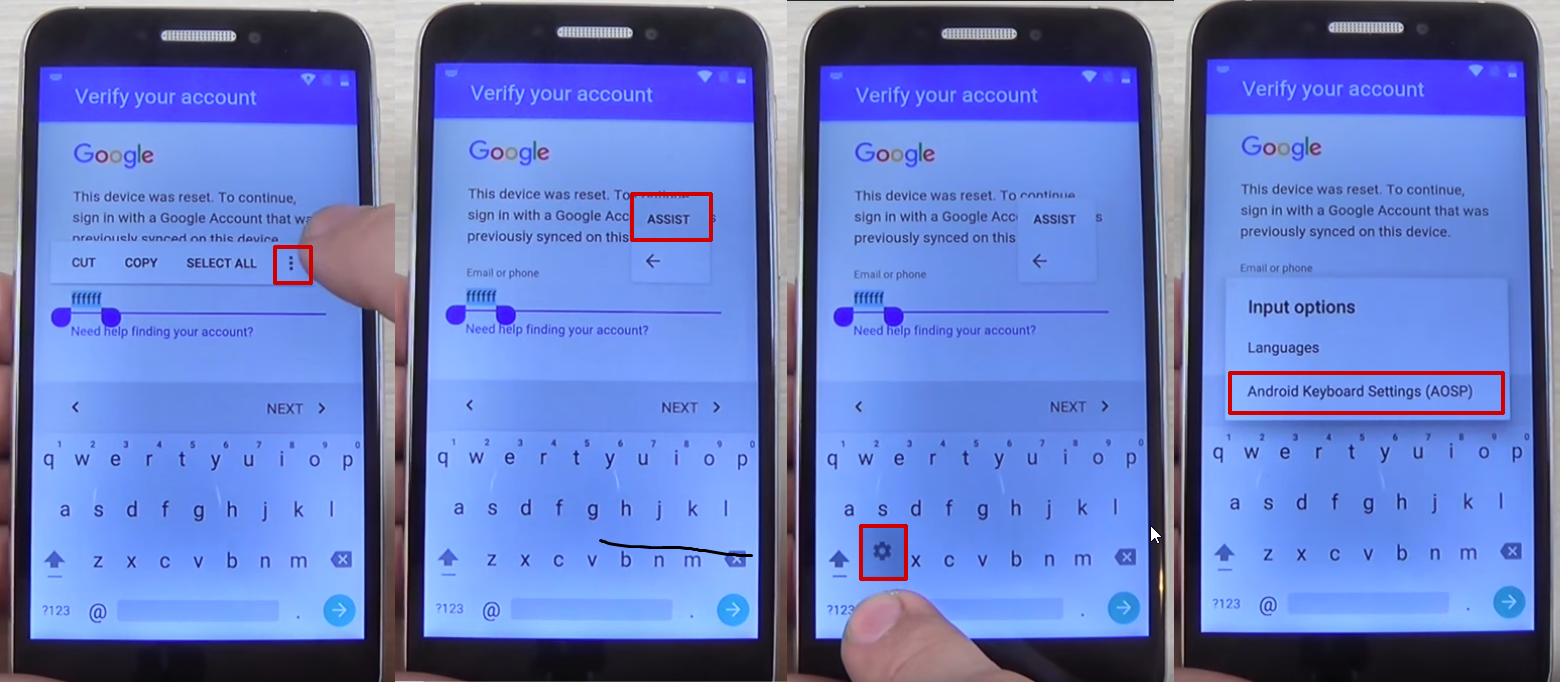 ●▬▬▬▬▬▬▬▬▬▬▬▬▬▬▬▬▬▬● ʟɪᴋᴇ | sᴜʙsᴄʀɪʙᴇ | sʜᴀʀᴇ | ᴄᴏᴍᴍᴇɴᴛ ●▬▬▬▬▬▬▬ஜ۩۞۩ஜ▬▬▬▬▬▬▬● My New Channel [ Afrad Telecom ] Please Subscribe : 0:01 youtube.com/channel/UCUW6wlSEhliV1RdNS-eRhAw?sub_confirmation=1 Welcome to EASY SIMPLE SOLUTION I''m from BANGLADESH. I enjoy sharing knowledge, tips and tricks on smart phones. I look forward to learning a lot from you. Don't forget to like and subscribe. I love you so much. * How to Bypass Samsung,vivo,oppo,Huawei,Nokia,Realme,Redmi, Symphony,Walton,Htc,Itel,Lava……… * How to…
Alcatel 5033G/1 5033D/5033X. Remove google account, Bypass FRP. Without PC 2020 NO SIM PIN NO APK Alcatel 5033d bypass FRP, remove Google Alcatel 5033a bypass FRP, remove Google Alcatel 5033x bypass FRP, remove Google Alcatel 5033j bypass FRP, remove Google Alcatel 5033g bypass FRP, remove Google Alcatel 5033t bypass FRP, remove Google Alcatel 1 bypass FRP, remove Google
ALCATEL 1 Unlock FRP Tutorial: hardreset.info/devices/alcatel/alcatel-1/faq/bypass-google-verification/ If you are looking for a way to bypass Google account verification on ALCATEL 1 you are in the right place. Here we present the step-by-step instruction for removing factory reset protection from ALCATEL 1. It's a free and easy method. So follow our video and unlock ALCATEL 1 from Google lock. How to remove factory reset protection on ALCATEL 1? How to unlock FRP on ALCATEL 1? How to activate ALCATEL 1 without Google password? How to…
A new way to bypass google account verification. You can also use this tool PassFab Android Unlocker ( bit.ly/2QhGinN ) to remove Google FRP lock with one click. Remove Samsung FRP Lock without password just type random word, then press over the word to highlight it, then use Swype, simply press Swype and drag your finger to the S button, this is a short cut for search, then it should bring you to Google. Just type Setting. It should be able to work. Make sure you're connected to WiFi!! IF you don't have Google Swype keyboard, checkout…
Use this method, if you get the message:"This device was reset. To continue, sign in with a Google Account that was previously synced on this device." Please like and subscribe for more videos! You can buy quality electronics and accessory from here: gearbest.com/mobile-phone-c_11992/?lkid=35661126 amzn.to/2xjRGVN amzn.to/2KALsDy Follow me on Facebook: facebook.com/magdavuza/ Follow me on Instagram: instagram.com/stefannikolov1/?hl=bg Please Support my channel for more solutions.1$ or 1€ Thanks!!! …
Alcatel OT-5033G, 5033A, 5030D GOOGLE ACCOUNT BYPASS WITHOUT PC 2020 VER:8.1
Conclusion
The following video presents the tutorial about factory reset protection. In the first part of the video we include the instruciotns how to activate the frp. Once all google accounts have been removed, you can factory reset the device without triggering factory reset protection.
How To Reset Alcatel Phone Without Google Account. If you have already reset the device, power it on and. I don't know either the pattern lock code or the google account! So how can
i access anything on my phone.